CoreLogic
---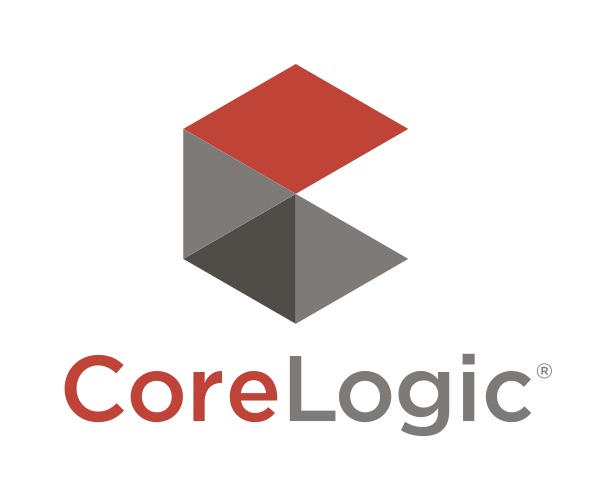 Description
CoreLogic (NYSE: CLGX) is a leading global property information, big data and technology solutions provider. Our combined data from public, contributory and proprietary sources includes over 4.5 billion records spanning more than 50 years, providing detailed coverage of property, mortgages, location, hazard risk and related performance information. TCoreLogic delivers value to clients through unique data, analytics, workflow technology, advisory and managed services to help identify and manage growth opportunities, improve performance and mitigate risk.
Service(s)
LOS
Appraisal / Valuation Services
Title / Escrow / Closing
Credit Reporting / Credit Services
Verification Services (Flood, Fraud, 4506)
Location
Irvine, California
United States
---
---
Rob Dinardi Reviewed on
3/15/2021 10:47:38 PM
4
Back Again
We took about a 4.5 year hiatus from their services, but they wooed management back with pricing packages and additional services that we were needing, namely on the Fraud spectrum with LoanSafe. We use the for tri-merge credit reports and pre-closing gap reports, VOE/VOI, 4506C transcripts, Flood, & AVM, Pricing is better than we had previous, service is hit and miss. Manual VOE/VOI is much slower than what we had in place before, so we try to avoid that option if possible. All things considered, they were easier to implement than the previous service provider we used.
---
Robert S Reviewed on
3/15/2021 6:57:36 PM
3
Good and Bad
Support is not always the best as they are a huge company. It took me a year to find our rep! (Yes, a full year). Due to that, we stopped using CoreLogic as our Flood Cert provider...plus the cost was almost double of another vendor. That is a no-brainer. Support for due diligence docs is very difficult to get. Now, I do see the value of their Property Tax Estimator; which we'll probably engage this year, so hopefully, things are smoother. On a separate note - we use the Mercury Network only for AVMs (for our Home Equity products) and the rep is great and the service is super simple to setup and operate.
---
Tammy L Reviewed on
3/11/2021 6:18:38 PM
3
Delays
We've had a fair number of delays in receiving back 4506-T/C's over the last several months, not due to IRS issues, that were never explained.
---