Black Knight
---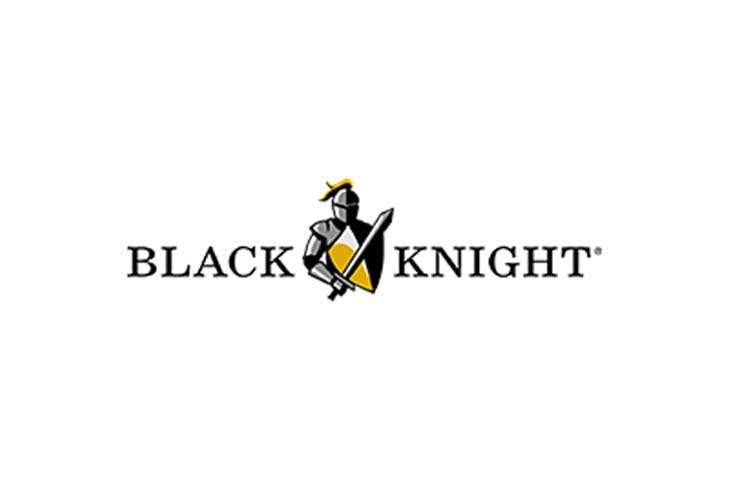 Description
As a premier provider of innovative, high-performance software, data and analytics for mortgage and home equity lending and servicing, Black Knight, Inc. is transforming the mortgage industry by offering solutions including the following:
Service(s)
Point of Sale (POS)
LOS
Business Intelligence (BI)
---
---
Denean Blanks Reviewed on
3/12/2021 3:55:41 PM
4
Motivity
We use Motivity with Black Knight. It does the majority of what we are looking for in terms of BI. Their support is quick to answer and helps in any way they are able. The back end could be slightly more admin friendly, but eventually with use you realize what connects to where. Overall good experience.
---