A&S Elite Consulting
---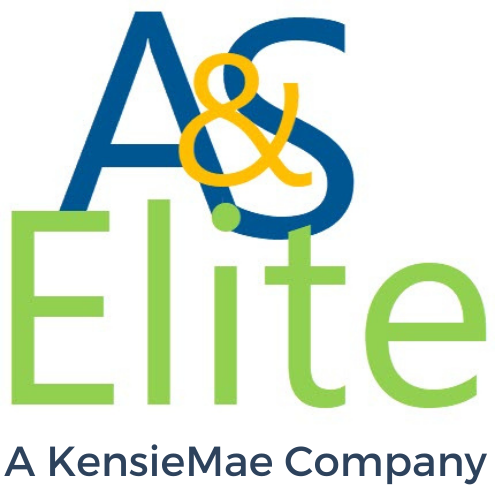 Description
Highly experienced consulting team that efficiently delivers results. Provides "hands-on"​ solutions as well as advice for implementing, optimizing, and taking mortgage technology expertise to the next level of performance --from strategy and planning to execution.
Service(s)
LOS
Consultants / Professional Services
Business Intelligence (BI)
Post Closing / Trailing Document Management
Training
Other...
Mobile Solutions
Customization, Integration, Development Services
Location
Serving All States,
United States
---
---
Amy Blum Reviewed on
3/11/2021 3:24:51 PM
5
Wonderful company to work with!
We worked with A&S Elite to help us put together documentation for our entire retail mortgage process. We were looking for ways to stop duplicating jobs and improve efficiencies with each department. Everyone we worked with at A&S was professional, knowledgeable and a pleasure to work with. Their documentation and recommendations were right on point for what we were looking to accomplish.
---