Blend
---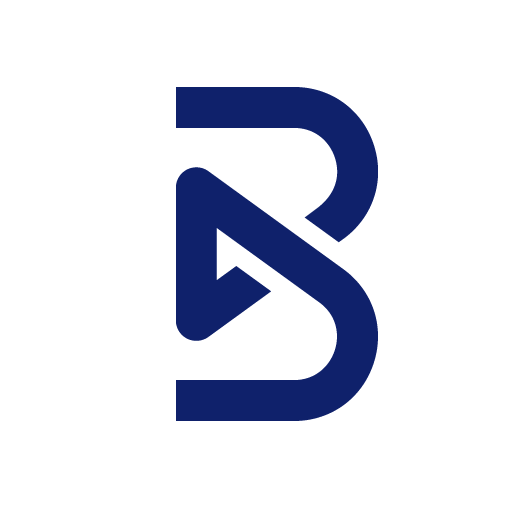 Description
Blend helps lenders streamline the customer journey for any banking product from application to close. Its Digital Lending Platform is used by Wells Fargo, U.S. Bank, and over 250 other leading financial institutions to acquire more customers, increase productivity, and deepen customer relationships. The company enables customers to process more than $3.5 billion in mortgages and consumer loans per day, helping millions of consumers get into homes and gain access to the capital they need to lead better lives. To learn more, visit blend.com.
Service(s)
Point of Sale (POS)
eClosings
Mobile Solutions
Location
San Francisco, California
United States
---
---
Brenda Reviewed on
3/17/2021 1:09:09 PM
3
Customer Experience and Support
Customer experience is great. Speeds up the process when borrowers upload information as they apply. The chat function has consistently gotten slower, assuming with client volume increasing. Feel like they are having growing pains in their customer service area. It would be nice to just speak to someone in support instead of just back and forth emails.
---
Sam Marshall Reviewed on
3/15/2021 11:46:09 AM
3
API is lacking
At this time, I can only speak to working with Blend's API with custom development. The API is lacking in a exposed methods, the documentation is a bit weak and their developer online tools don't work consistently. I did find their support team responsive and answered any questions I may have had but it did take some time for an initial response.
---
Amber Wilkins Reviewed on
3/12/2021 5:40:15 PM
4
Great UI for borrowers
Blend has a great product but we needed the KM plugin to really take the technology to the next level.
---
Jason G Reviewed on
3/10/2021 11:12:41 PM
3
Wonderful borrower experience - not good lender experience
From the borrower side, Blend has a wonderful workflow. Blend makes it very easy to apply for a mortgage, and has quite a few useful integrations for the borrower to speed up the income and asset verification process. However, from a lender perspective, it's not nearly as nice. The ability to run reports is very limited, and while they have an API integration for reporting, they offer no assistance in setting it up. Support is very limited and seems to have gotten worse over time. Very big on cross-selling additional and new offerings which can be a turn off. Limited customization options.
---
Luba Reviewed on
3/10/2021 8:10:47 PM
3
Good technology, pretty borrower view, support needs help
Blend has a nice borrower-facing experience with little hiccups however on the lender side we ran into a bad implementation. Support is hit and miss it's either you get someone who resolves your issue right away or they have to respond via email which may take a day or more. The follow-ups are only somewhat customizable and the automated messaging out to the borrower is limited on what can be adjusted. They do take input on what can be improved but it takes a while and there is little transparency on where the suggestion stands. Overall they are a big player in the market but in my opinion, need some help in support area.
---