KensieMae Technologies, Inc.
---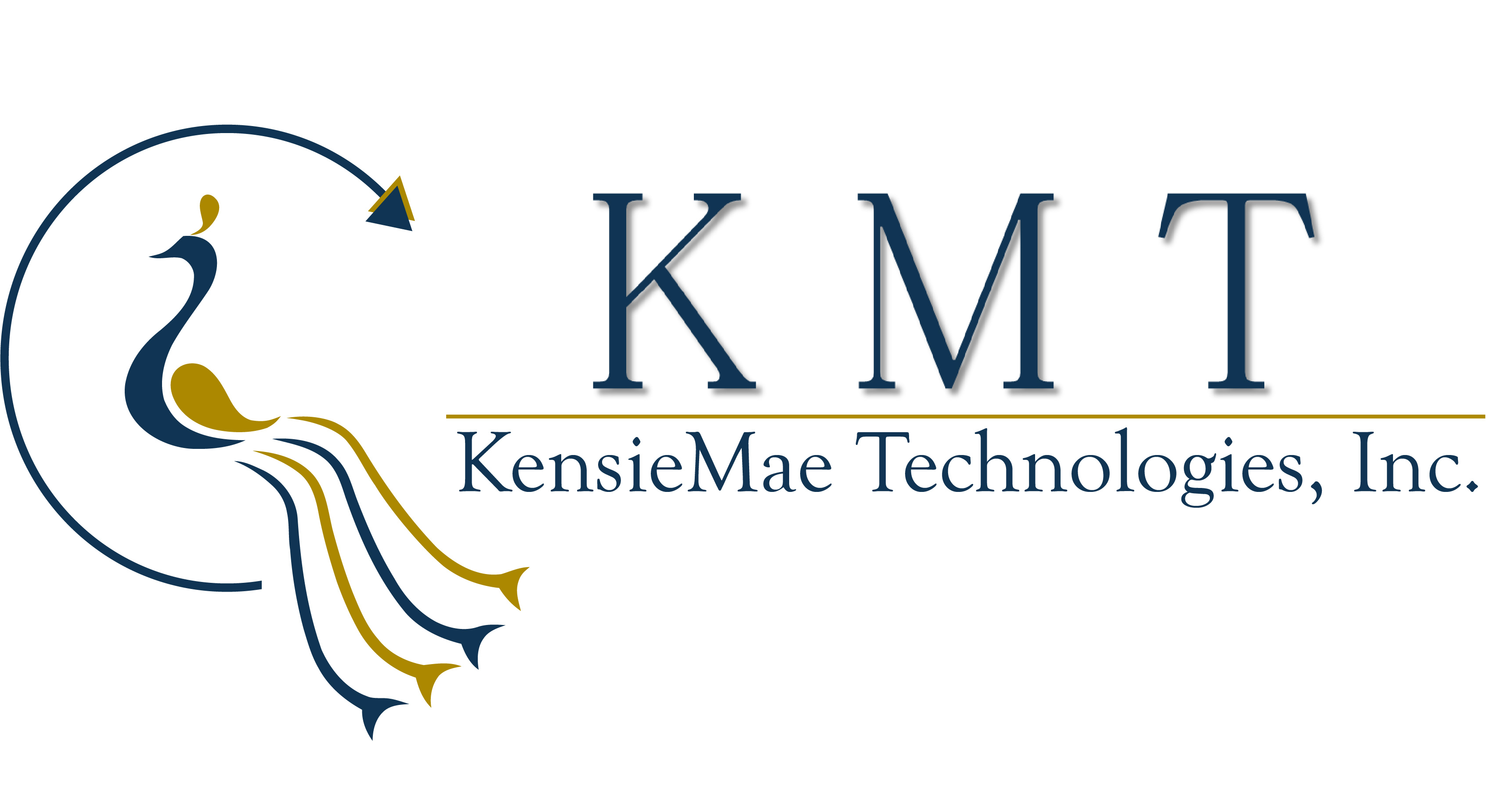 Description
KMT innovation builds and powers world-class mortgage lending solutions. We proudly boast the largest library of solutions, tools, integrations and plugins you can find anywhere, with an impeccable performance and reliability history. We work with API, SDK, RPA, Plugins, Partner & Custom Integration, SAAS Solutions and Utilities. That's it. Short, simple, to the point. Now, lets build something awesome together to eliminate some clicks to make your company's 9 to 5 a little easier. Our Solutions: ·       100+ Trusted Plugins, Tools and Utilities ·       Custom Programming ·       Partner/Provider Integration ·       SDK & API Solutions ·       Enterprise SAAS Solutions ·       Loan Messenger Auto Texting Platform ·       Maestro ·       Chicken Parm Sandwiches
Service(s)
Consultants / Professional Services
Business Intelligence (BI)
Credit Card Processing
Other...
Mobile Solutions
Customization, Integration, Development Services
Location
Eden, NY
United States
Product/Service Flyers & Data Sheets
---
---
Brenda Reviewed on
3/17/2021 1:13:29 PM
5
Efficiencies gained
The batch utility has saved us so much time! It's so easy to use for all users, not just admins. We use it for secondary data entry following GNMA and FNMA sales. We also use the batch export process for our compliance/audit functions. Saves going into every loan to review docs.
---
Tammy L Reviewed on
3/15/2021 9:32:21 PM
5
Lending Hub is very helpful
---
Robert S Reviewed on
3/15/2021 6:54:15 PM
5
Great Service & Products
I think we have 10 plugins. If I haven't discovered this company, I'd be in a different profession or I would have gone back to Underwriting. The plugins have saved me countless hours and my users countless keystrokes. Each rep I've had was awesome. Nothing bad to say. Can't wait to meet these people in person again...when we're allowed
---
Kim Connolly Reviewed on
3/15/2021 5:45:22 PM
5
Great company
The Batch Update tool has paid for itself many times over! Everyone at KensieMae has been fantastic to work with, and implementation was a breeze!
---
Sam Marshall Reviewed on
3/15/2021 11:54:36 AM
5
Great team and products
I have used Kensie Mae at 2 different companies so far, for both implementation support and tools. They have been a great team to work with and have a great set of tools to pick from that truly help your system and users.
---
Amber Wilkins Reviewed on
3/12/2021 5:41:09 PM
5
Kensie Mae - literal lifesavers
From the bottom to the top, the BEST company I have worked with in Mortgage.
---
---
Questions And Answers (1)